Exploring infinity in a confined space as my contribution to the first (and sadly only) Exhibit . A
Who doesn't love zombies? And who doesn't want an Electric Motocross Bike? Well, do I have news for you! Morgan Evans from Otaku Films has just finished a short film involving both. It's an ad for...
During a heat wave in January 2014 I recorded this chocolate Lindt ball melting in a bluestone laneway in South Melbourne. It took just under 3 minutes to become a puddle of chocolate. With...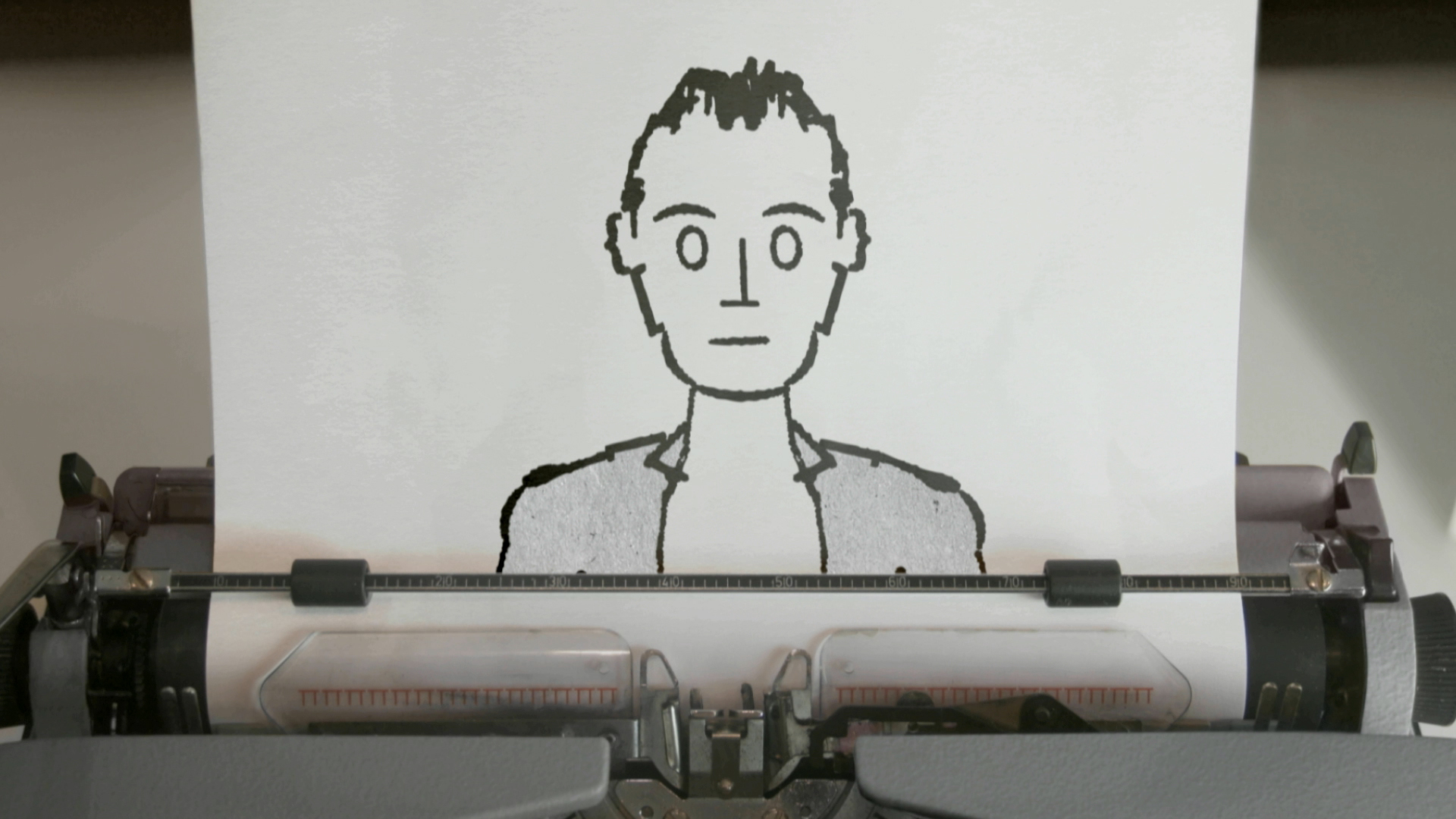 This is an excerpt from the short film 'Catch Perfect' directed by Raphael Elisha, written by Ron Elisha and produced by Kristy Fuller. It starred Steve Mouzakis, Lara Robinson and Katerina Kotsonis. I was...