Using Fabric Simulations to build animated elements for AARP's AAPI Heritage Month Content Series.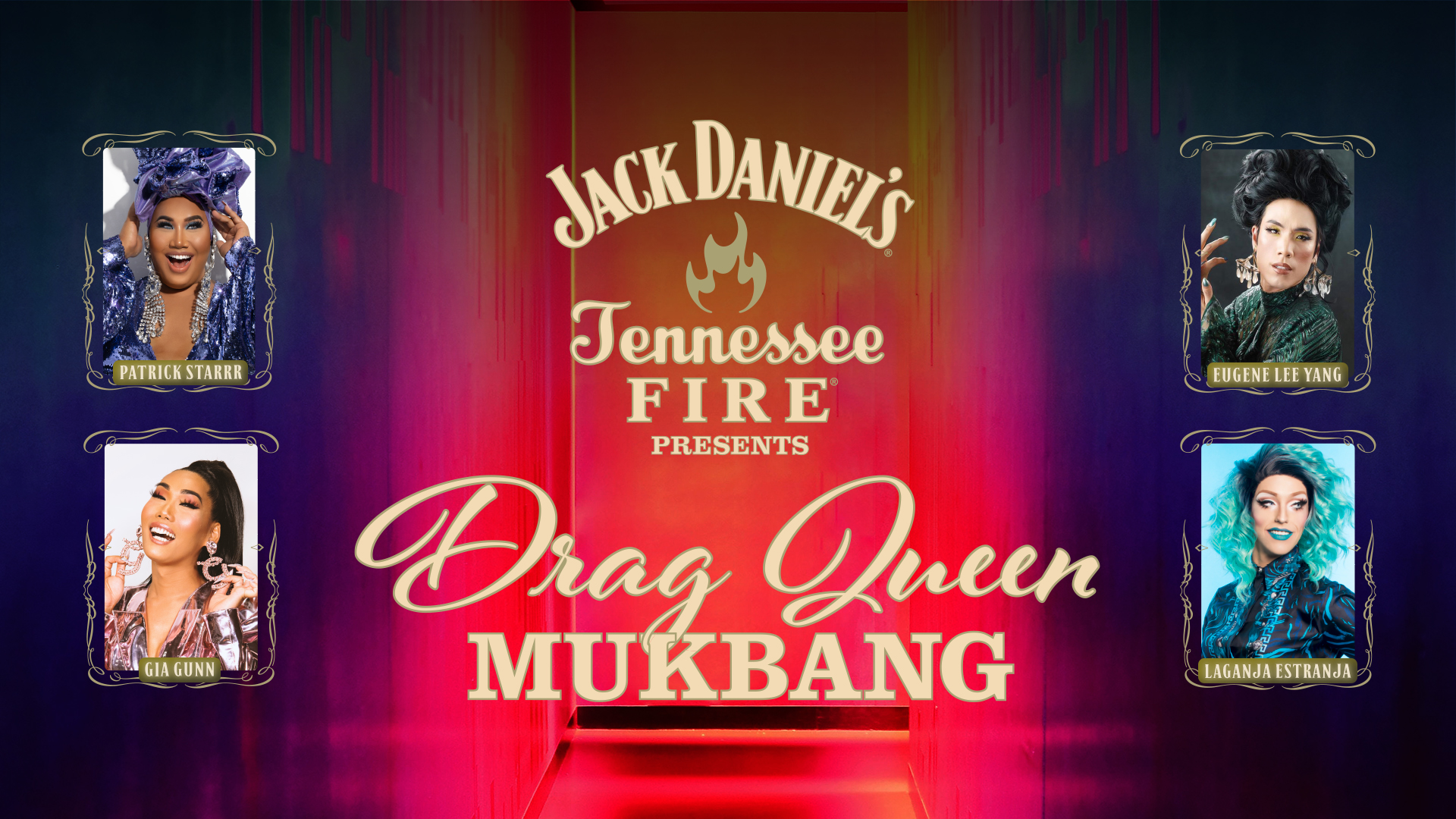 We created a firey, quirky, eye-catching, and mouth-watering content series to celebrate Pride amid Covid-19 for Jack Daniel's Tennessee Fire.
It couldn't be a more fitting time for a web series about refugees, especially in Australia where it's a highly discussed subject on all sides of politics. 'Created by Osamah Sami, Rain Fuller and...