Using Fabric Simulations to build animated elements for AARP's AAPI Heritage Month Content Series.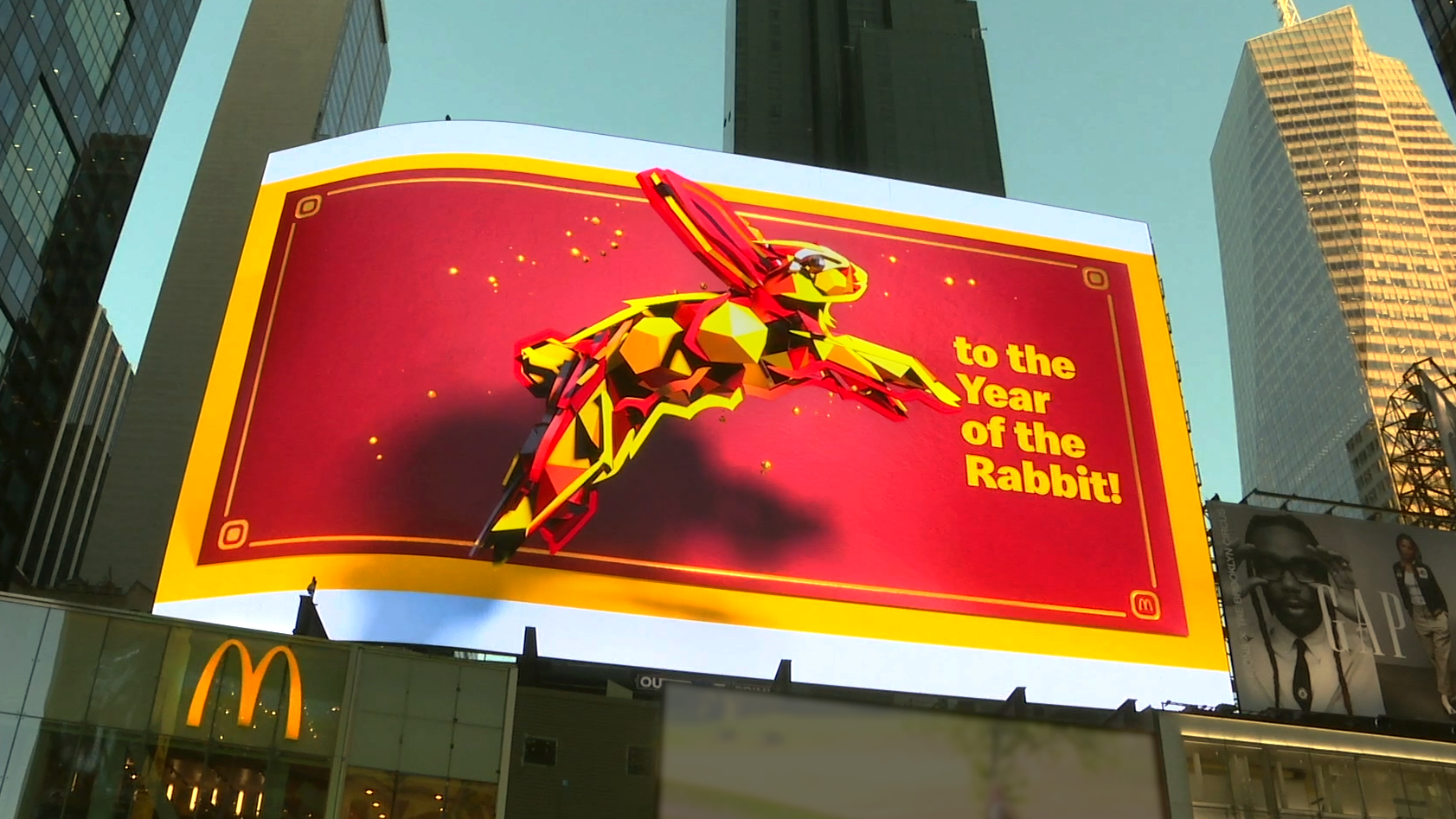 For McDonald's Lunar New Year 2023 we partnered with award-winning digital content creator Karen X. Cheng to produce a campaign using cutting-edge technology.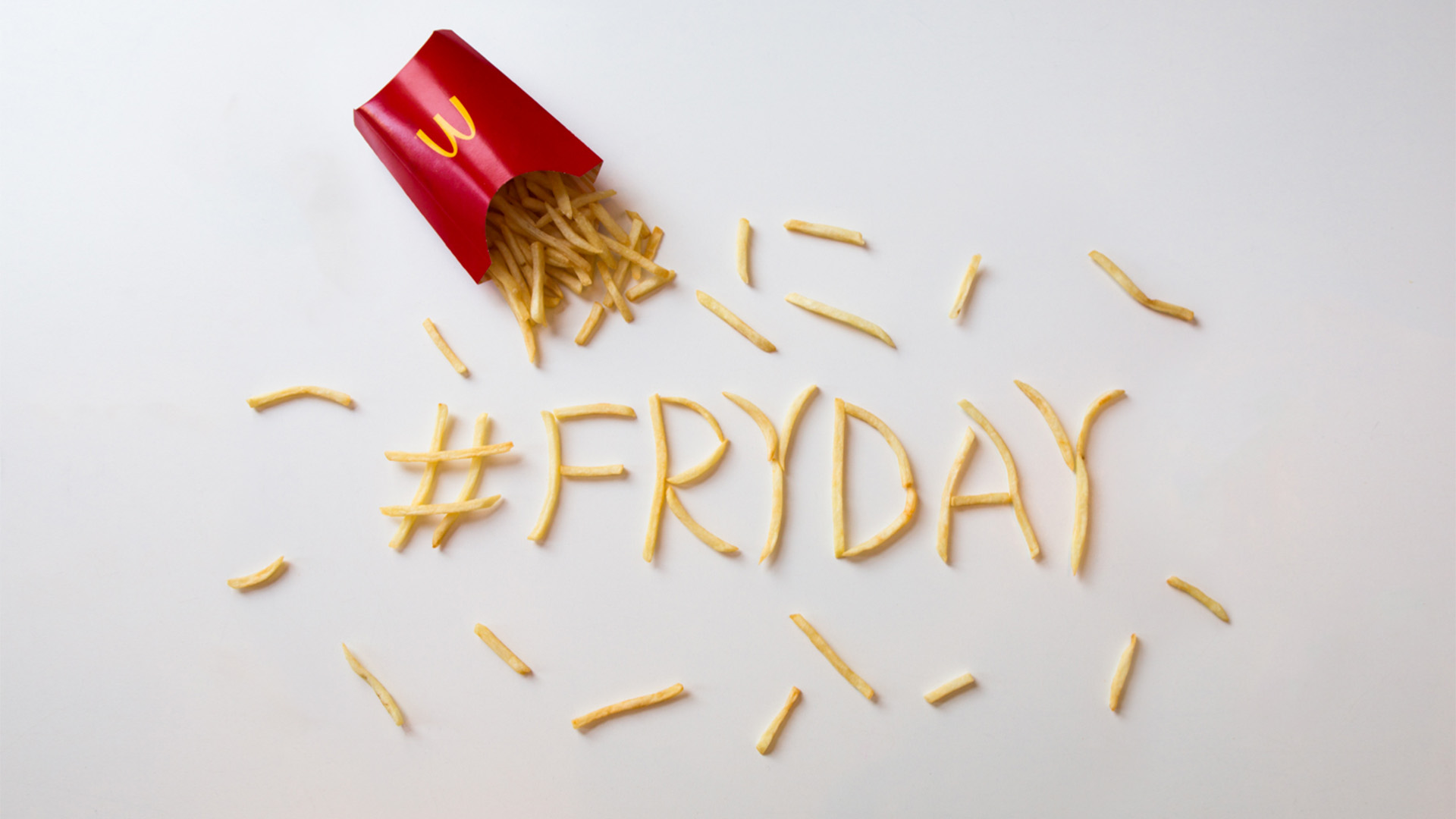 Social media content created for the McDonald's New York Tri-State account while at IW Group Inc.
During a heat wave in January 2014 I recorded this chocolate Lindt ball melting in a bluestone laneway in South Melbourne. It took just under 3 minutes to become a puddle of chocolate. With...