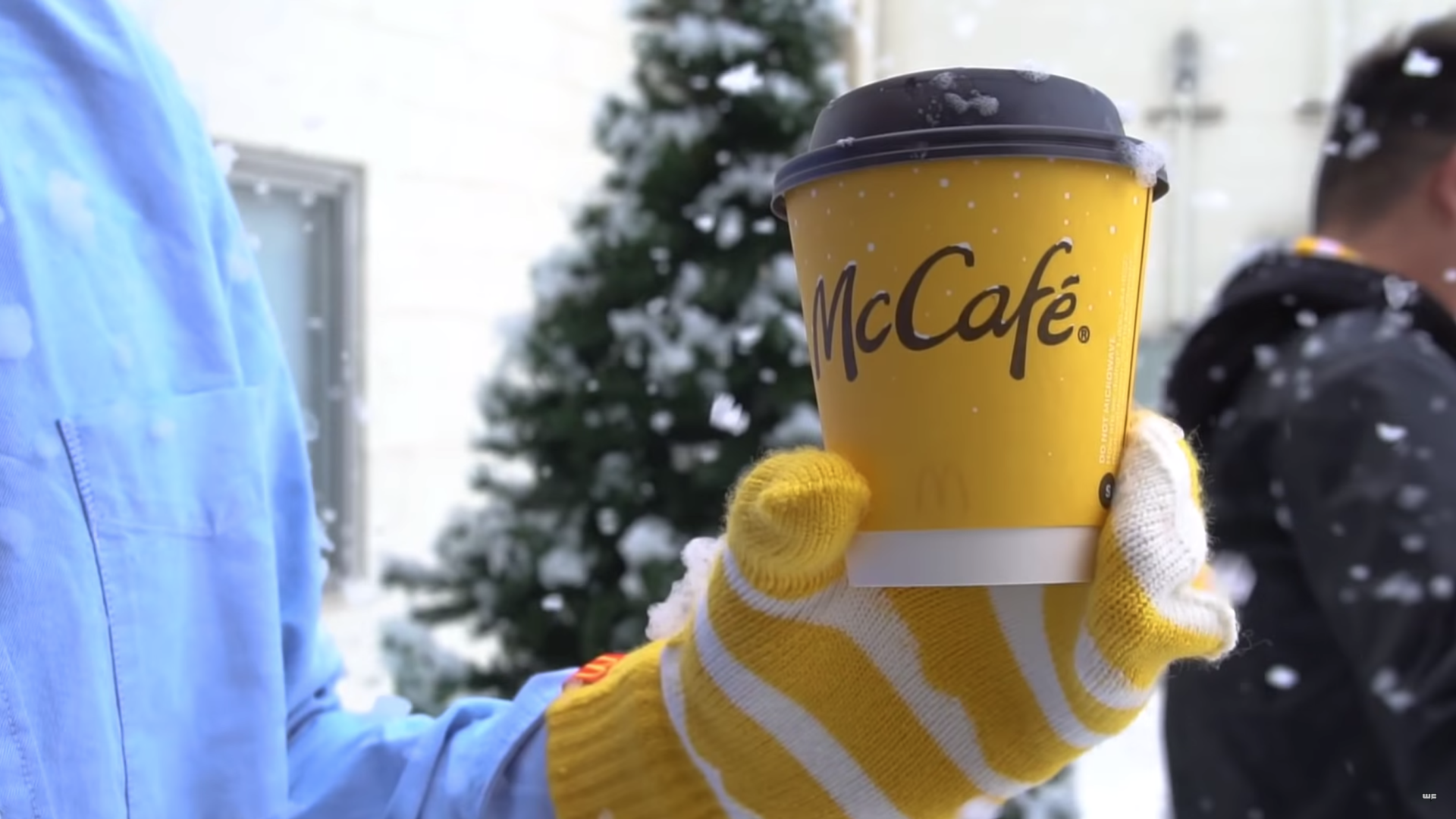 Wong Fu's Surprise Holiday Party for McDonald's McCafe's new seasonal products.
I have always been told that Iceland is an amazing place to visit. But nothing prepared me for Iceland during the winter solstice. The mix of black volcanic soil with the heavy snowfall, drenched in the...
This is an electronic Christmas card I created for Method Studios to distribute to our clients. Additional work by Simon Bronson, Drewe Clarke & Oz Smith. Sound by Richie Buxton & Sam Hopgood.