An ongoing collection of my back to film explorations.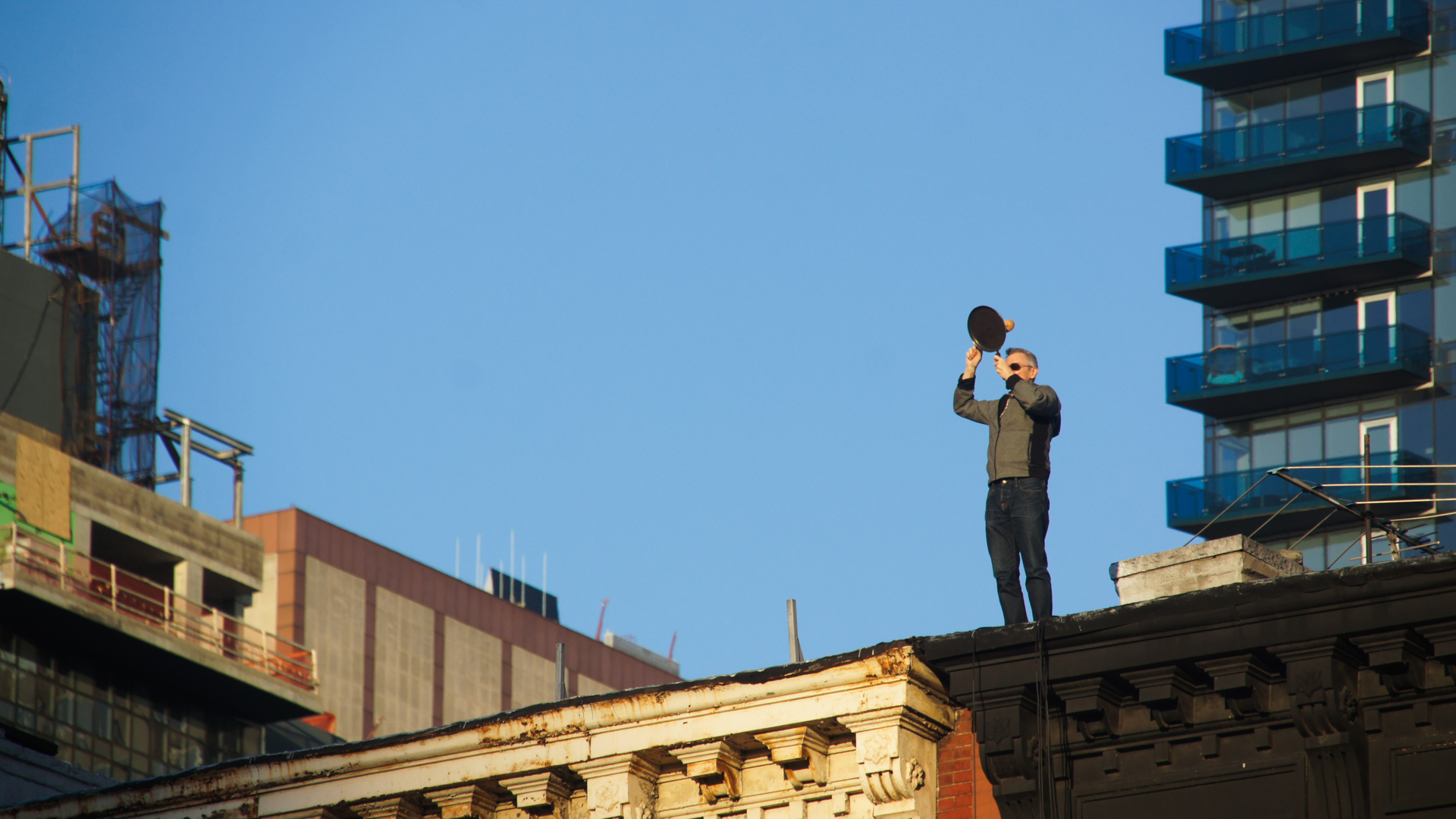 When COVID-19 hit the world at the beginning of 2020, New York was one of the worst-hit major cities. Here is how I viewed that time through my camera.
During the Autumn of 2016, I went on a road trip, driving and camping around the North-east of the United States. Here are some photos I took during the trip. More photos from this...