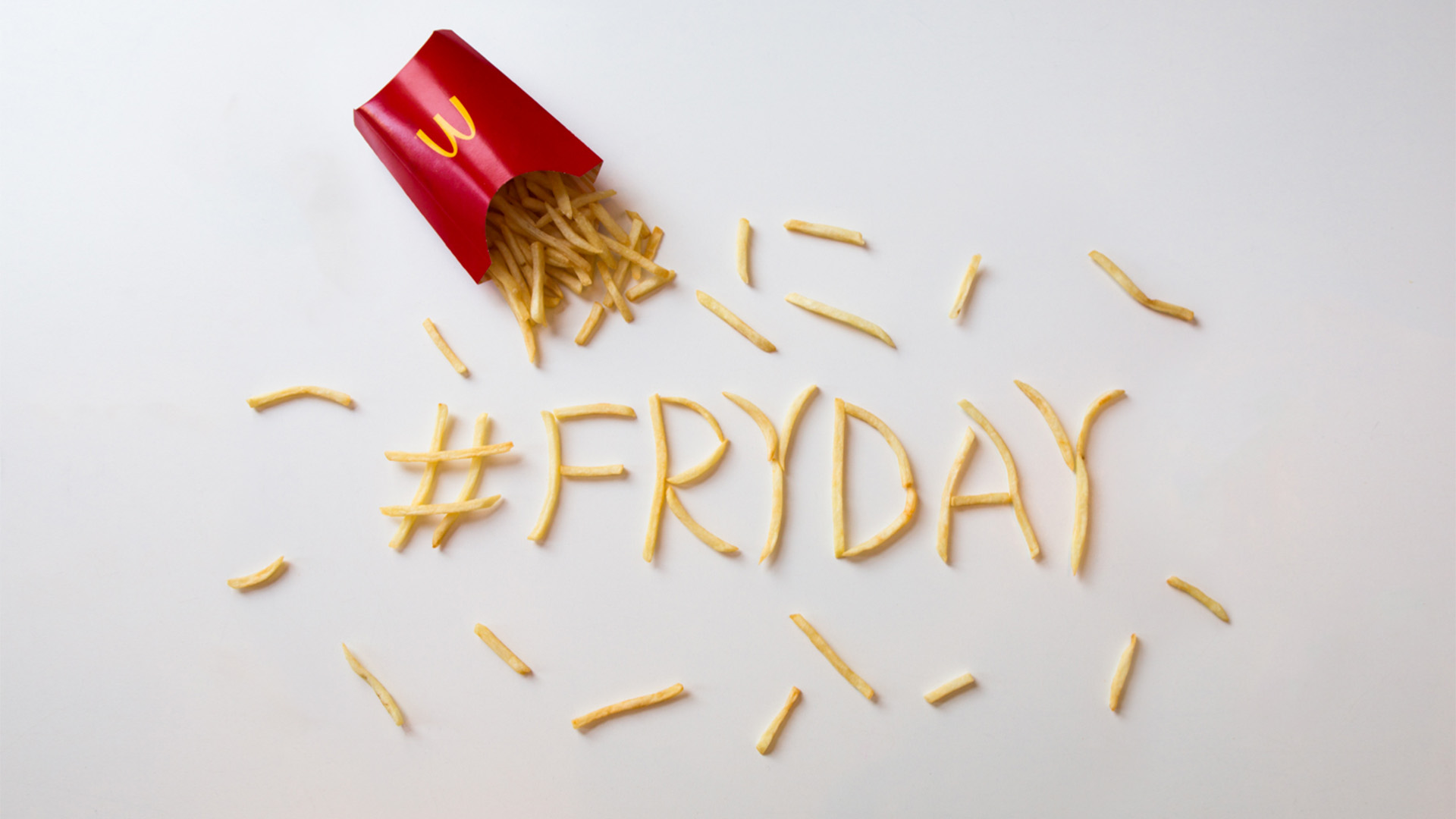 Social media content created for the McDonald's New York Tri-State account while at IW Group Inc.
My Dailies Project has been going on for over a year now, but 2016 was my first complete year of producing Dailies. So I did a bit of a review… Here is what...
Just recently I have been lucky enough to be featured on Fubiz.net for my Dailies Project: http://www.fubiz.net/en/2016/05/06/abstract-geometric-photo-montages-by-evan-stainsby/ They featured my collection of work from January 2016. And since it has been over seven months...
When I first moved to New York I have had a fair bit of free time. So I resolved to work on as many personal projects as possible. This is one of them. A daily...