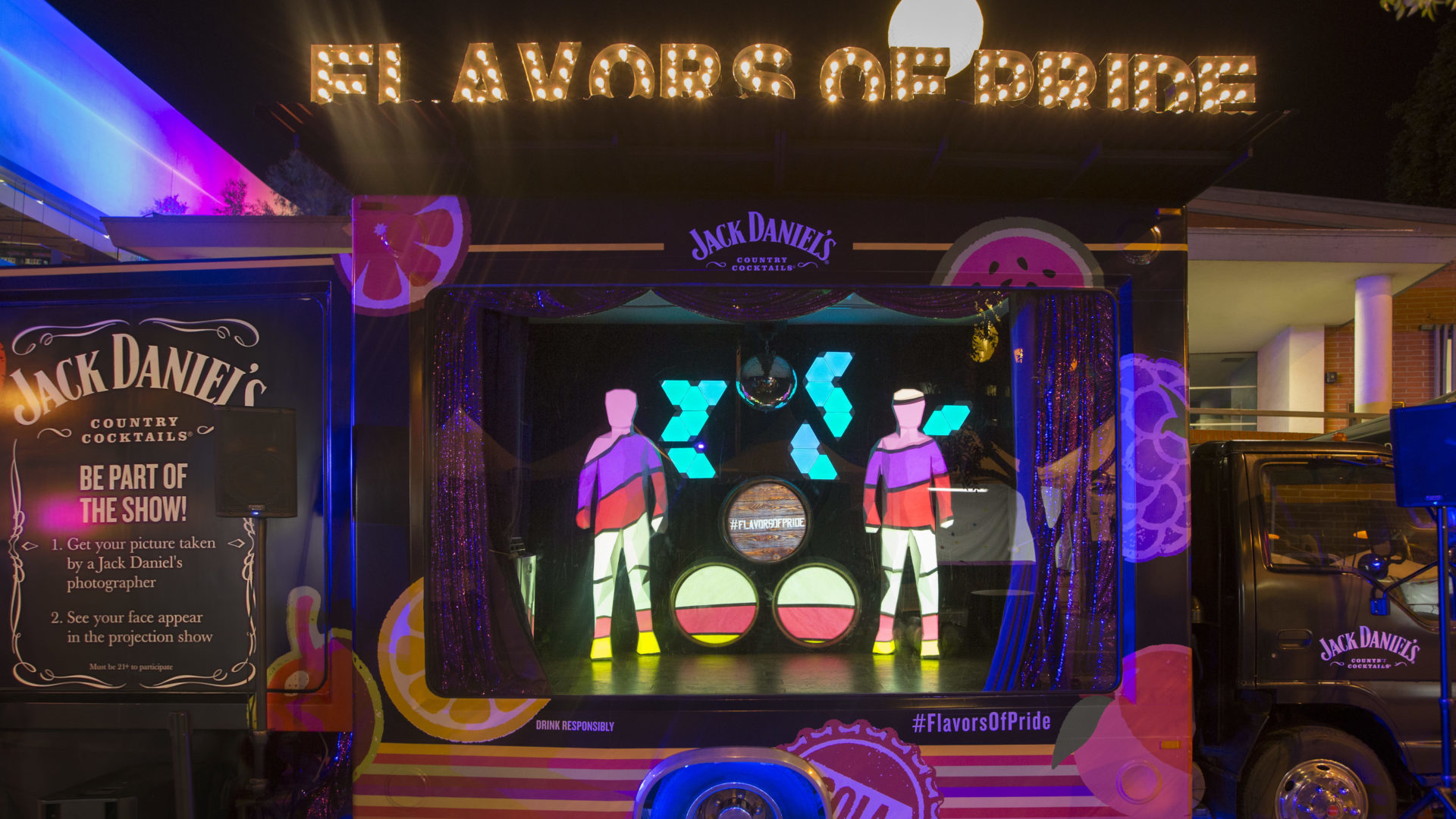 Flavors of Pride 2018 experiential campaign for Jack Daniel's Country Cocktails.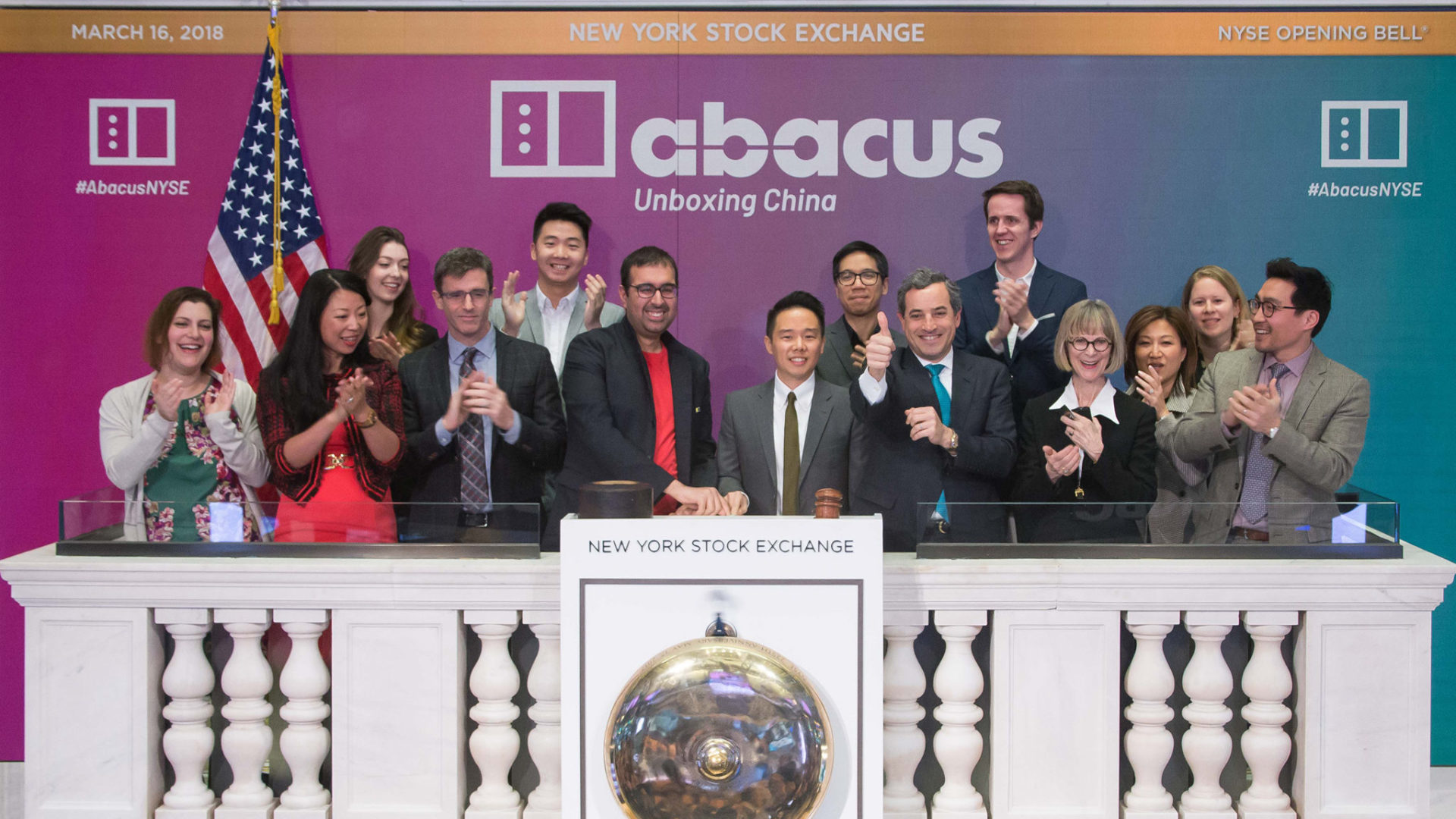 Launch in the U.S. of two products for SCMP (South China Morning Post) – ABACUS and INKSTONE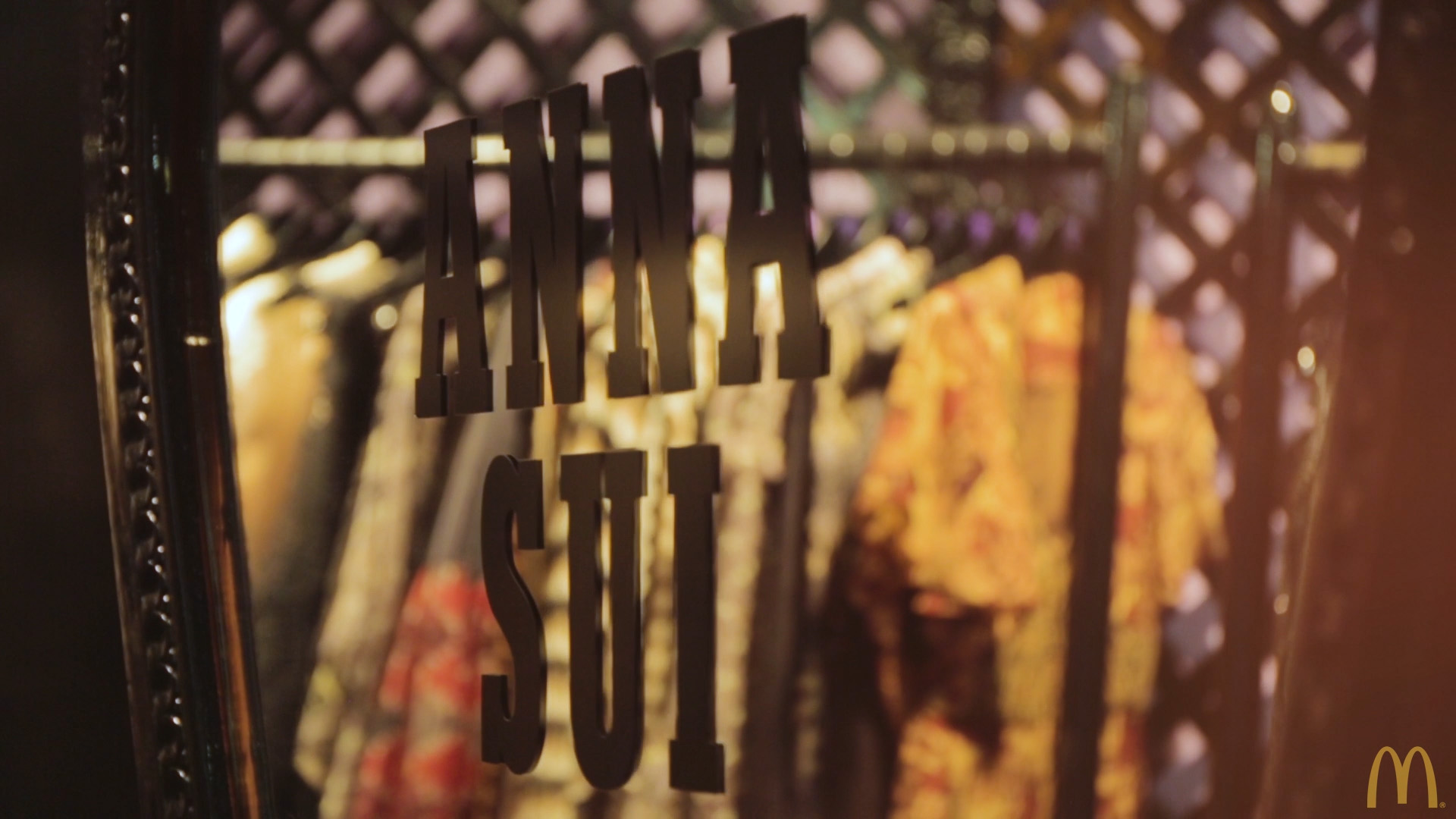 McDonald's x Anna Sui video content to launch $1 $2 $3 Dollar Menu and Red Envelope collaboration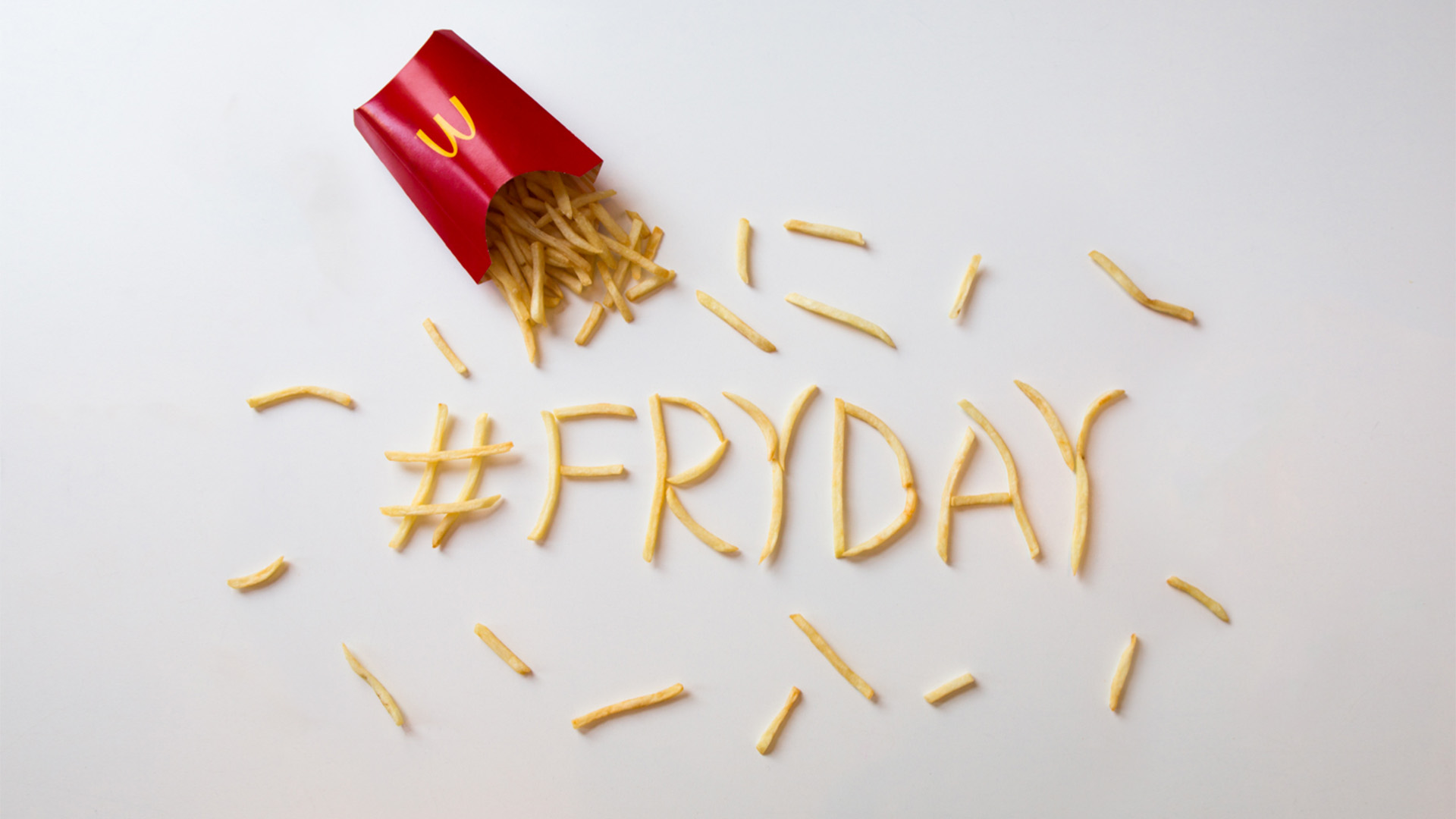 Social media content created for the McDonald's New York Tri-State account while at IW Group Inc.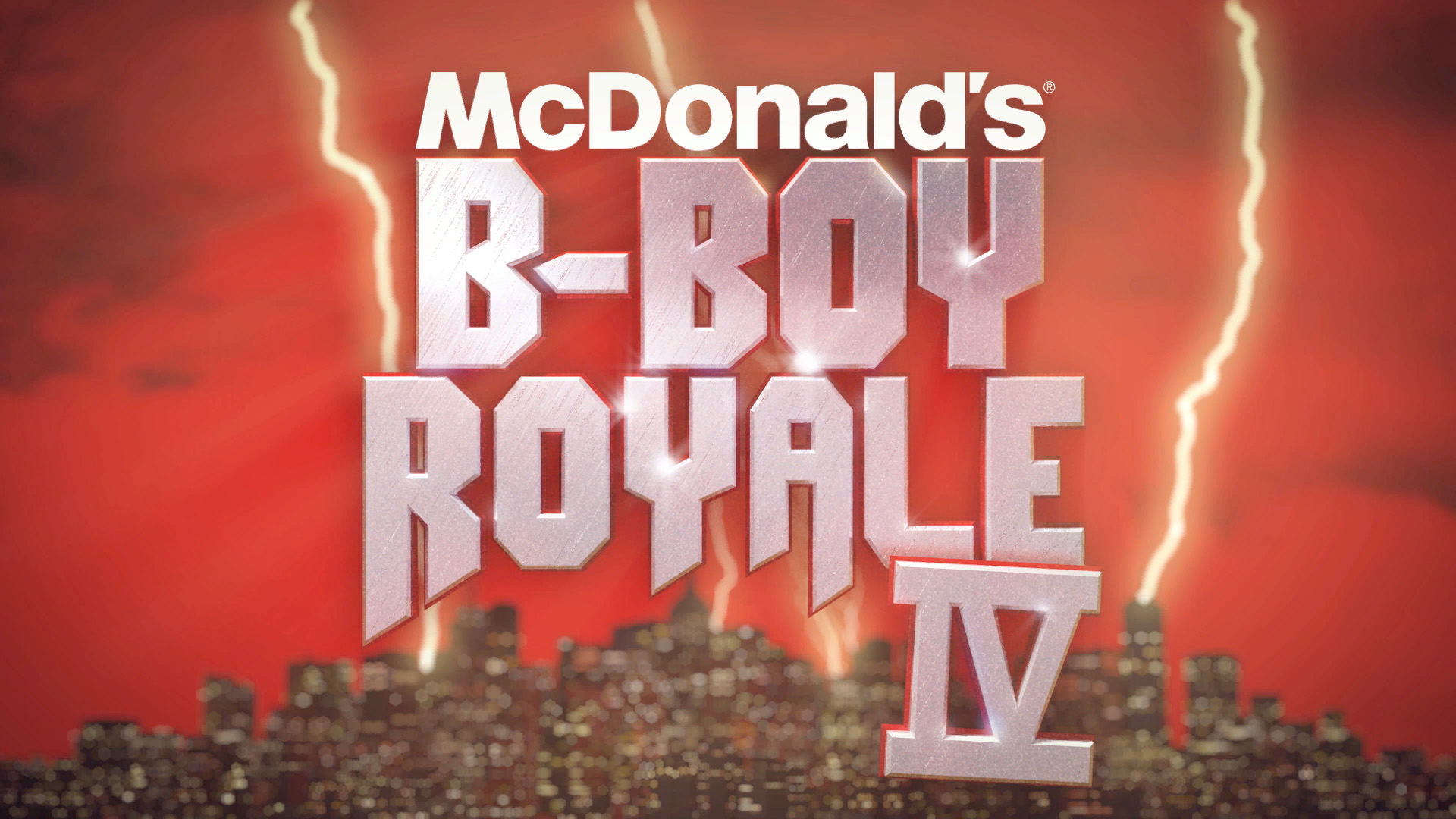 Event design and graphics package for McDonald's New York Tri-State B-Boy Royale IV.